Update: Nov 2016 Originally this post was written about Candle Lantern Collections, but since the links were reported as missing null and void.  We have decided to  highlight other lanterns for you!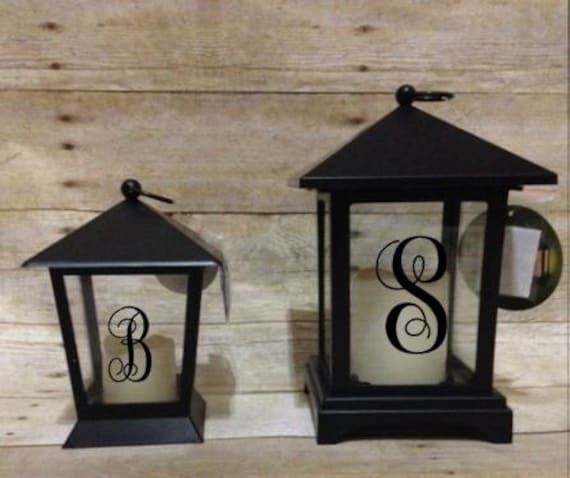 Candle Lanterns found on Etsy @YoursTrulyKatieJ  $13.99
Original Content:
Look what we've found at the Candle Lantern Collection! What a great wedding decoration!  Stunning is the word for this show-stopping oversized lantern! Lush medallion cutout design gets modern appeal from glossy snow-white finish; simply gorgeous as a candle glows from within.   You can see this style white oversized lantern here.
Not only do they look vintage and retro, but we've seen them on the "The Real Housewives of Beverly Hills" at Lisa Vanderpump's vow renewal ceremony!  (See them on Season Three Right Here)!
We just love them. Can you imagine them hanging in the background filled with flowers for a romantic effect?  See this design and more for your wedding or everyday needs here at Candle Lantern Collection.
Related articles