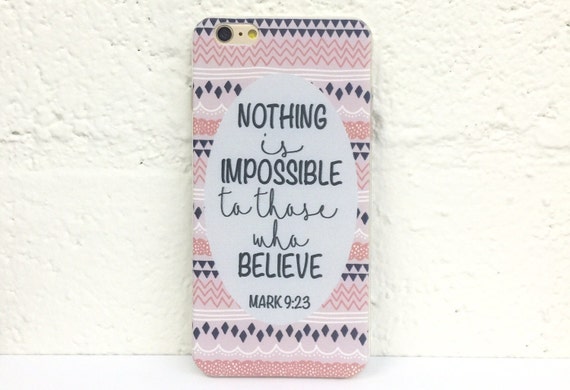 Gel case for your phone $16.99 find it here.
Milcah Cruz is owner and curator of Etsy shop  ProneToWanderLA and it in you will find the best transparent phone cases one could every hope for. The cases are crafted out of their home studio made of quality TPU. The cases undergo a special process that permanently embeds ink into soft silicone rubber gel material — ink does NOT come off! Cases are available for iPhone5, iPhone 5s, iPhone 5c, iPhone 6, iPhone 6plus and Galaxy S4, Galaxy S5 among others.

Love is Patient Love Is Kind right here $16.99
This shop also offers inspirational printables as well as phone cases.  When asked why she creates, Milcah says  "Why we create? To inspire lives through the little things we create." The printables are below, for $5, you can print your own inspirational decor to frame and hang on your wall.  These are digital downloads and come in several variations.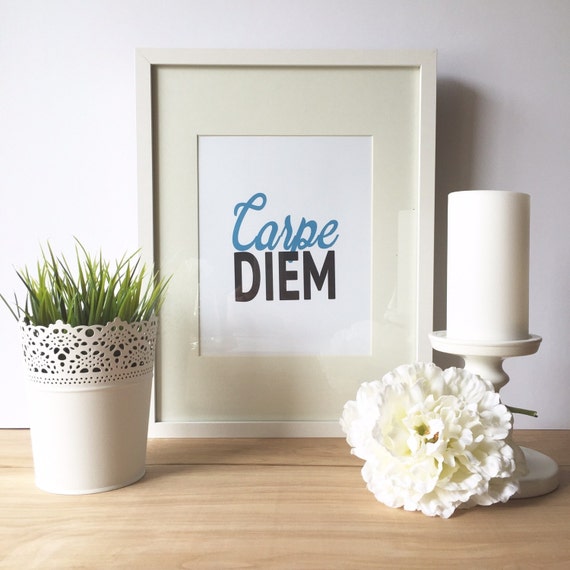 Digital Download Art $5
Find out more at PronetoWanderLA