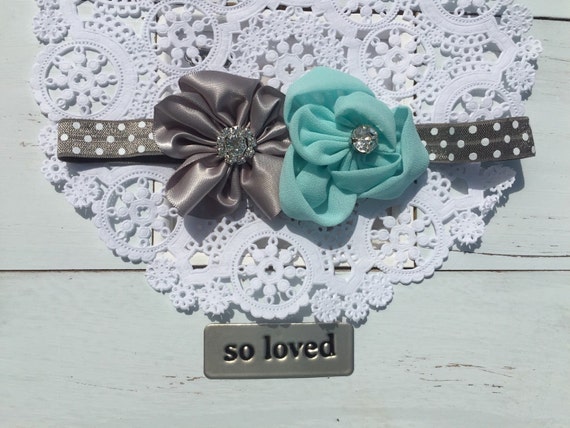 Baby Headbands from Etsy shop Scrapchik34 fits 3-12 Months and is a steal at $5.99
Baby Bows, Best HeadBands for Babies
If you are struggling to find the best gift for infants and babies look no further, for under $10 for most styles you can grab a cute and beautiful baby head band, from Etsy shop Scrapchik34 .  The shop is lined with handmade offerings designed to fit infants and babies ranging 3-12 months. Stretchy materials and beautiful flowers make these timeless treasures the best gift idea for baby showers or doting grandmoms who love to dress up their little ones.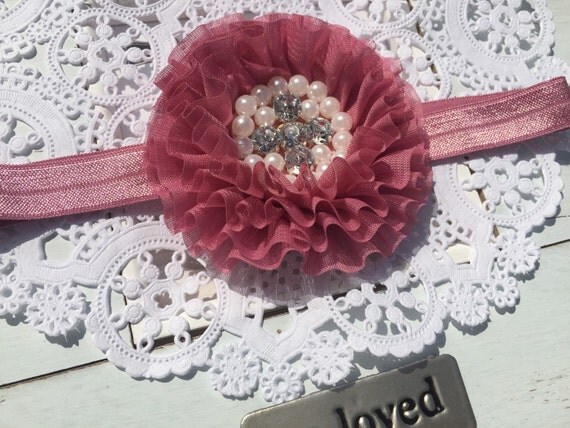 This one perfect for baby girl at $8.99 shows a classy vintage style.
Many creations are vintage inspired and would look so deco on the little lovely child in your life.  Designs are handmade with love from Decatur, Alabama.  More in this shop include chevron drawstring totes and scrapbooking supplies.  You'll find a bit of everything here.  We simply adore the babies' head bands!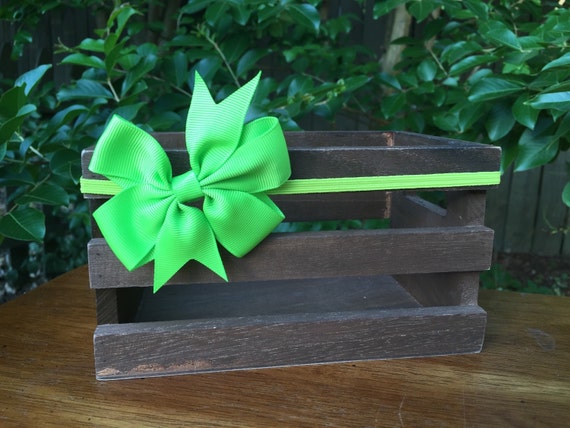 Simplistic headbands $2.99 oh so lovely at Scrapchik34
Find out more here:  https://www.etsy.com/shop/Scrapchik34