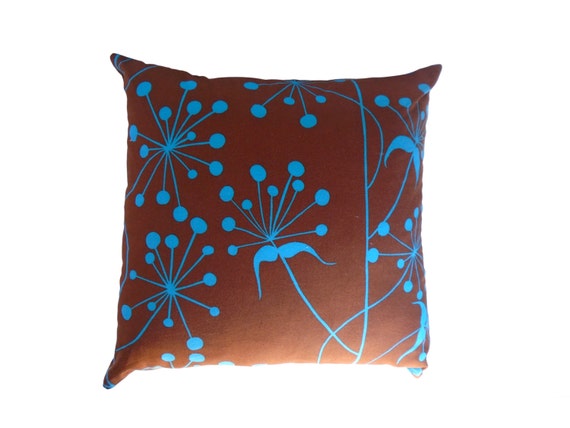 This Slipcover fits a 16×16 pillow, only $20 here  on Etsy
Pillows, Pillows and More Pillows…… This great Etsy shop called Pillowsnmorethings features decorative throw pillow covers featuring African fabric, as well as children and teen decor items. All items are Made in USA by Fatou, shop owner from Bellevue, Washington.
For Fatou, it's a family affair.  Her teenage daughter, Alyssia is her Etsy photographer!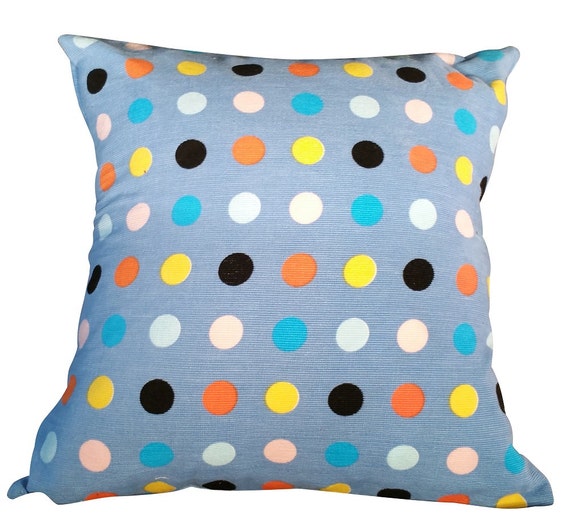 Learning to sew at age 11, Fatou  had many adventures in sewing for friends and family members. This included designing children's clothes or making gifts.
Having grown up in West Africa, surrounded by colors and textures gave her the inspiration for her wonderful pillow covers. Authentic West African fabrics are used on some of the pillows.  These are vibrant and rich fabrics that will make your room burst with color.
These would look absolutely wonderful making a dull sofa "pop" and spice up any lonely chair!  Use on a kid's bed or chaise lounge!
Fatou says she loves all things colorful and textured.  She explains, "It's so much fun to turn a beautiful textured and/or colorful fabric into a live home décor piece that will make someone happy. "
Some of our favorite selections are highlighted in this post. You can go to her Etsy shop and find them all at PillowsNMoreThings.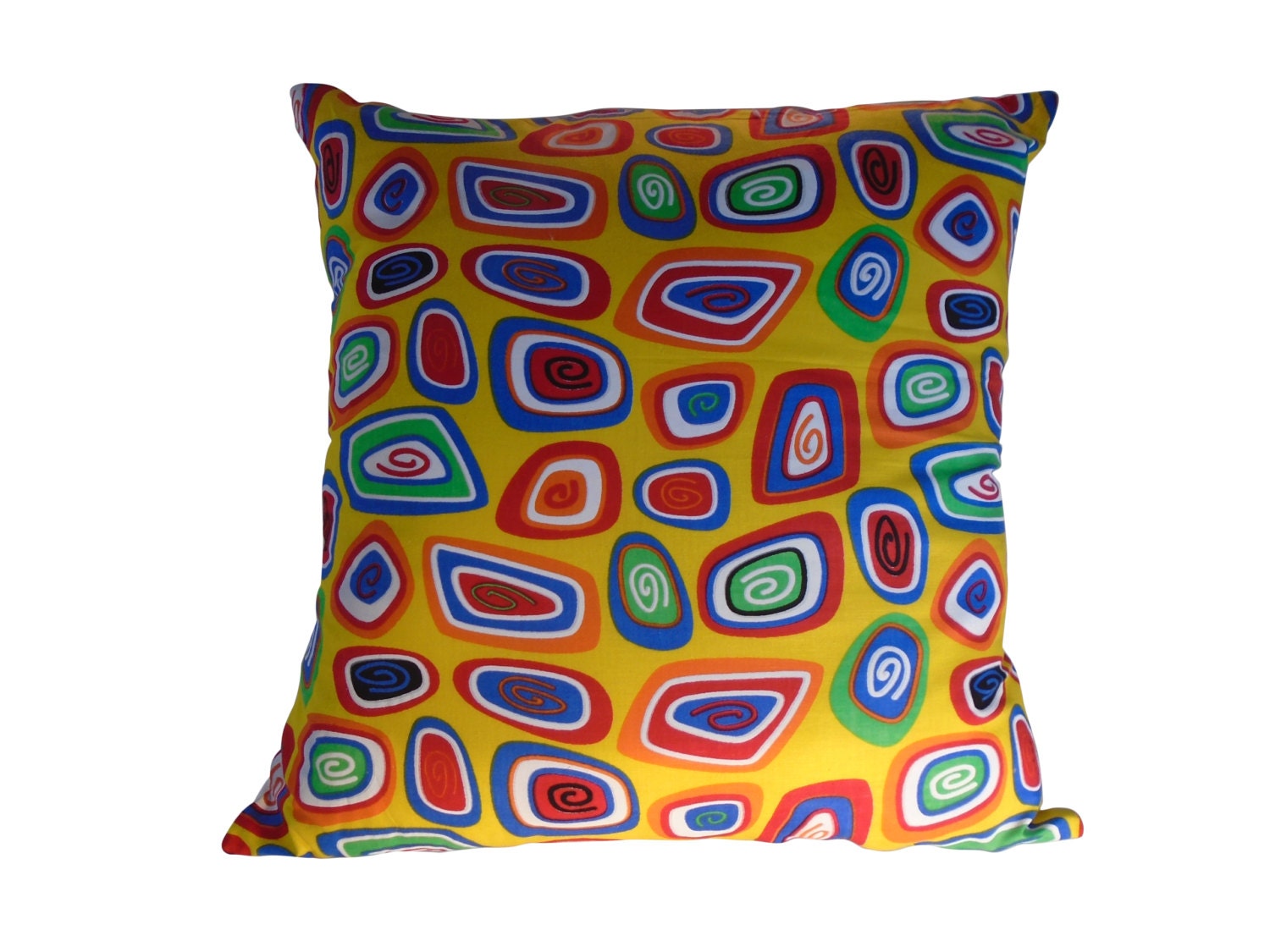 This pillow cover is $25 buy it here , and our favorite, with a mid century modern flair .
.
Related articles