Spider-Man Costumes Make Smiles and Laughs for Children in Piazza Sordello
Many of us equate Spider-man costume with Comic Book Conventions and Cosplay events. These seem to give superhero lovers another reason to dress up in addition to Halloween.  In Italy, something else is happening. Spider-Man has become the best superhero in the country.
Recently, in Lombardy, Italy, a small town we call Mantua (Italians call this Mantova) Italian Activist Mauro Merlino dresses as Spider-Man or "L'Uomo Rango" .  He is featured on a television documentary on MantovaTV that shows his day, arrival in Piazza Sordello.
The video shows how he's stopped to greet the children and bring smiles to their faces.   Then he climbs the city. Mauro Merlino spent the day conveying the messages of love, and solidarity . Mainly this was in relation to the Italian Earthquake crisis caused by the Earthquakes in Central Italy in 2016. Merlino's message is "Do not fear Children, Spider-Man is with you."   He had said in his interview that it's time to stop the bureaucracy and start acting on getting assistance to the victims. Many Italians are upset as most are displaced in temporary housing, their homes and businesses still in piles of rubble.
Get the Look: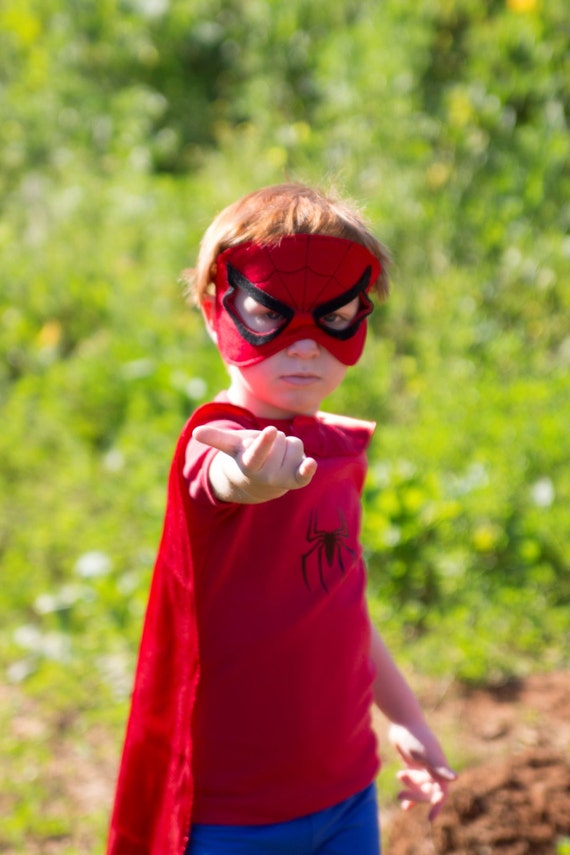 For children, handmade costumes on Etsy make for the best tiny Spider-man in your life.  For adults, you can make your own costume by buying a pattern from the same site, as featured below.  If you are crafty and can sew, this pattern is for you!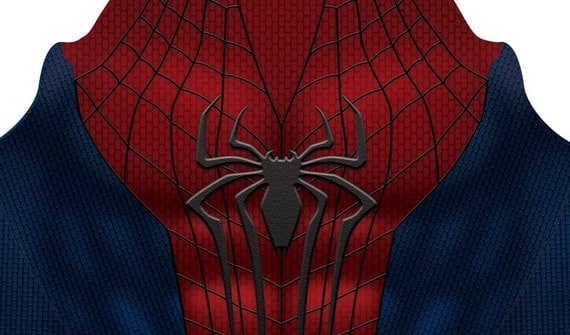 Digital Pattern Costume from PlanetUS $30, Digital Download and make your own!
Cosplay Chief on etsy offers this great handmade costume for $149