We are highlighting a great design each month, one of the finds we just loved. In addition, starting in 2014 for our anniversary, we select one site/find/shop per year for outstanding award, and give them 6 months free advertising!
Yearly Winners
2015 2 Year Anniversary Rakun Shop
2014 1 Year Anniversary Hummingbird Bay
Monthly Winners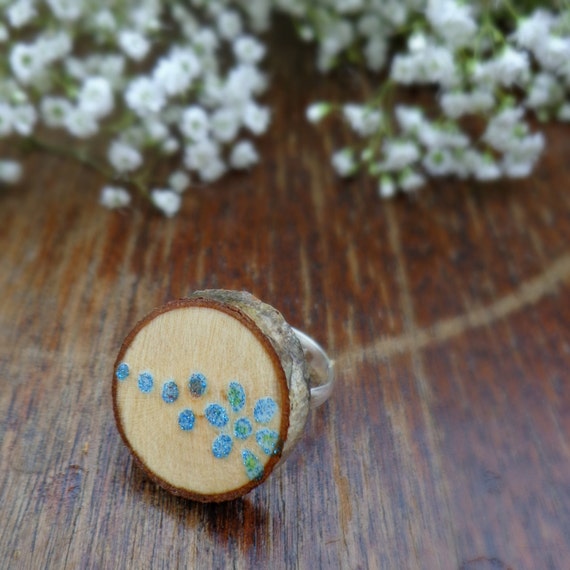 December 2014 – Rakun Shop in Denver, won also the Free Advertising Award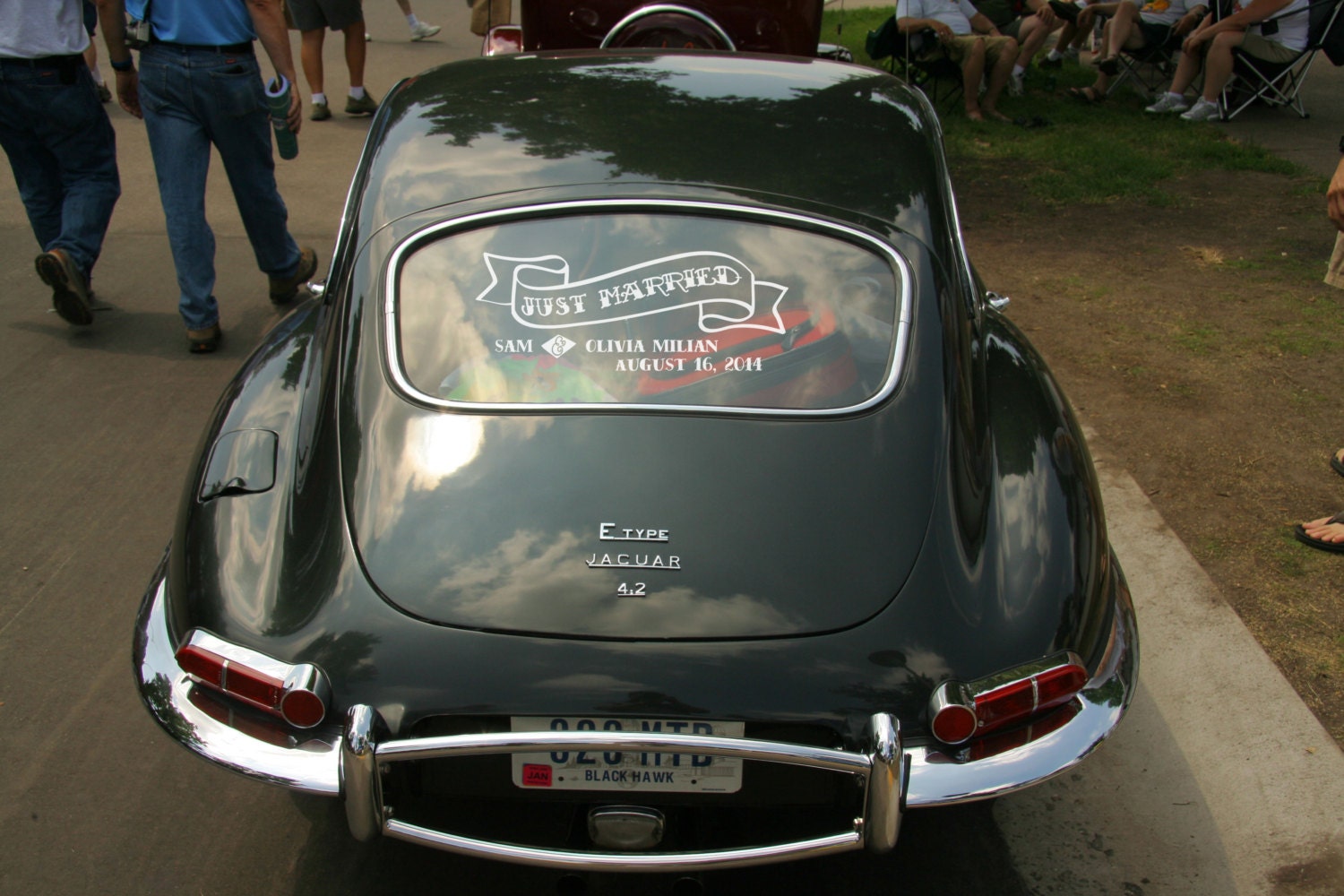 November 2014 – Cool Wedding Decals from Marked Co
October 2014 Grilling Museum by Big Fat Daddy's 
September 2014  Saul's Creative Cottage Signs
August 2014  Coming Soon The Jury Is Out
July 2014  Hair Clip Organizers from Two Sparrows Studio **
June 2014  Coming Soon The Jury is Out
May 2014  Coming Soon the Jury is Out
April 2014 Cubist Modern Patio Furniture
March 2014 – eLMNOP Swaying Hammer Lamp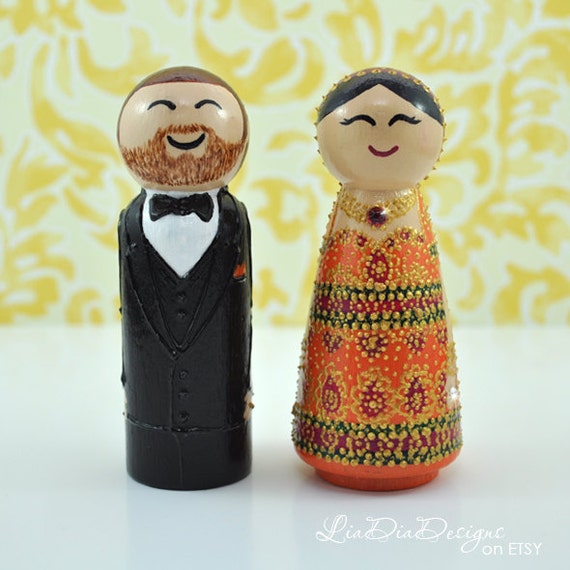 February 2014 – Cupcake Wedding Toppers
January 2014  – Mike Zittel's Industrial Handmade Shelf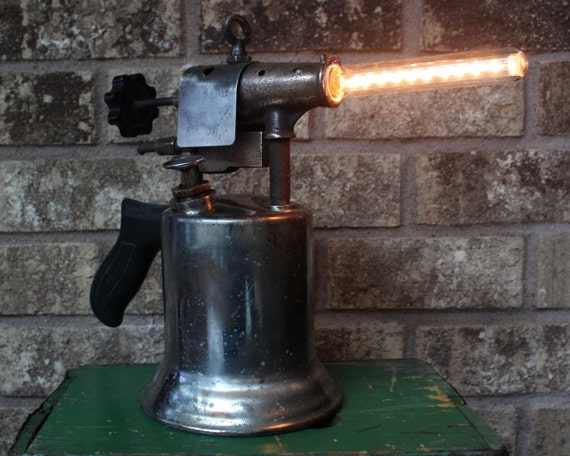 December 2013 – Creations of Manny Maiers
November 2013 –Gipsy Dharma Leather Boots
October 2013 – Maria Hera Purple Crocheted Sweater
September 2013 – waiting on voting
August 2013  Rae Dunn Pet Urn
July 2013  – waiting on voting.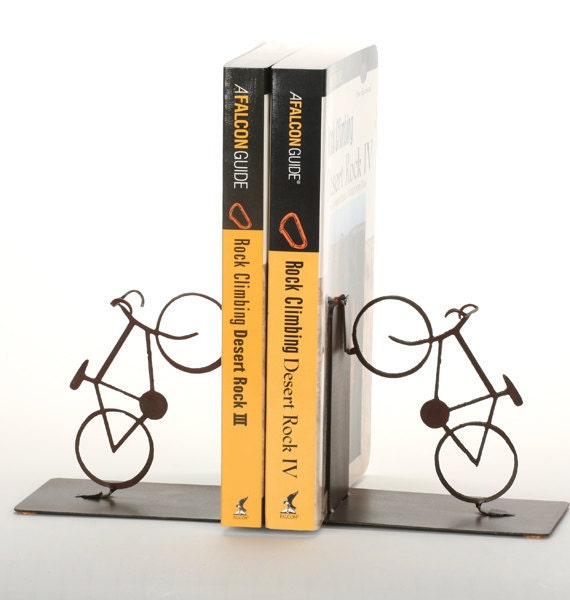 June 2013 – Bicycle Bookends
May 2013  – Blue Stained Glass Window
April 2013 – Rowan Chase Lighting at Lumigado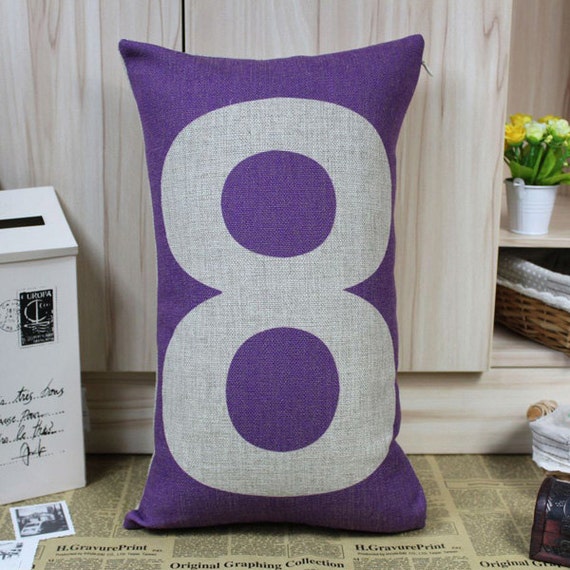 March 2013 – Lucky 8 Pillow in Purple in Purple Pillow Designs
February 2013  –  Rechargeable BoomCase Vintage Upcycled Suitcase
January  2013 –  Stevenson Brothers Handmade Rocking Horses
*Design-Swag was born right here*