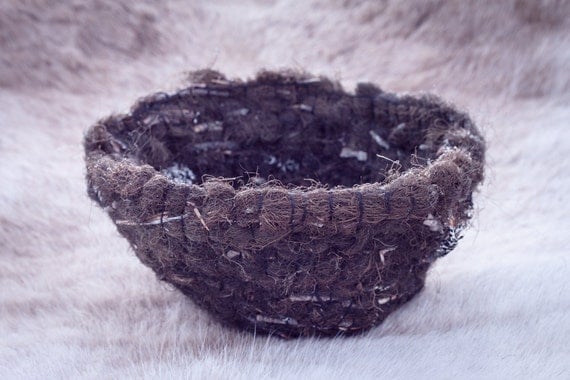 Tundrada Natural Tree Moss Basket on Etsy, here .
If you are looking for a different decor realm, why not try something from Finland's arctic? We're talking about Tundrada, the eclectic Etsy shop where shopkeeper  Eline Niemi collects items from local forests in Enontekiö, Finland .  This area encompasses the outermost tip of Finland and is home to only 1900 residents.  The local industry is known for tourism and reindeer. (Yes, we said reindeer.)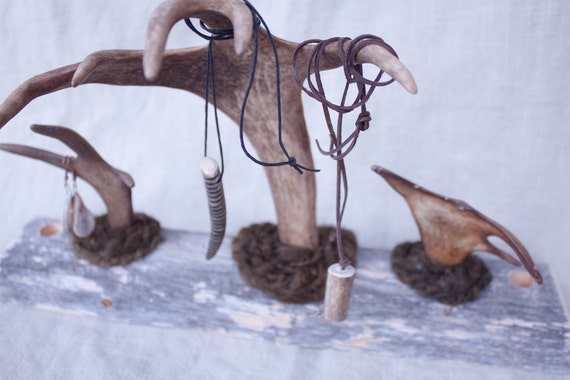 Reindeer Antlers make a Great Coat Rack, find them here. 
These items are both eco friendly and green; leaving a smaller footprint comes handmade manufacturing using leftovers from nature.    Ir's true Eline spends time in the local forest foraging for leftovers. Antlers, moss and natural leaves are just some components she turns into decor for your life with useful and practical items.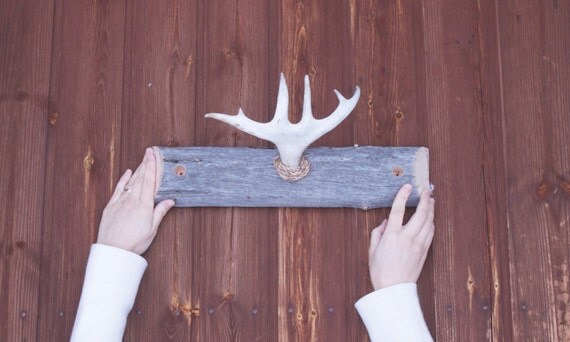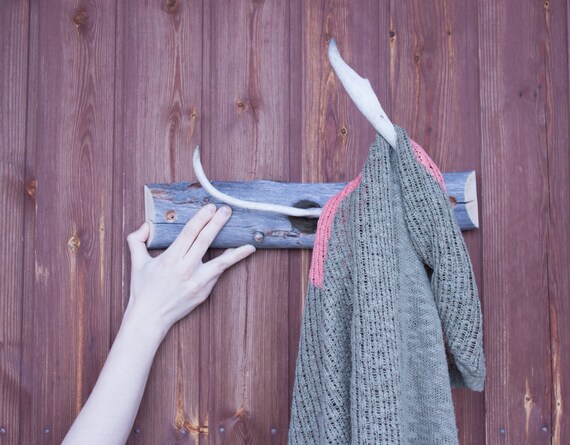 Shipping to the US is no problem, check the store out here.  TUNDRADA