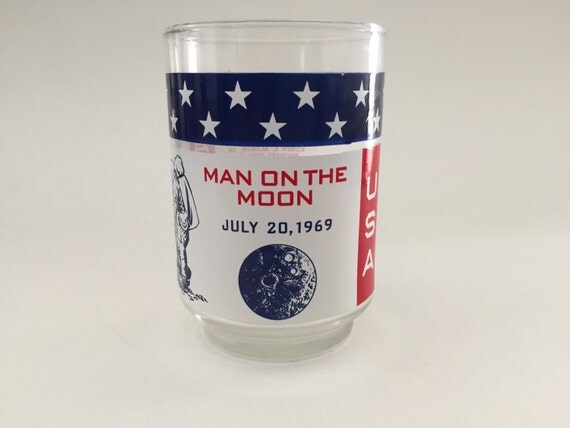 Red, White and Blue Glass from BetsyVintageHome, $5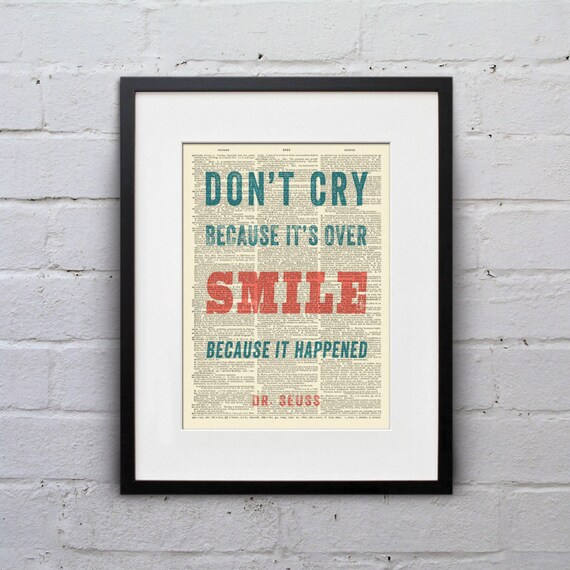 Whisker Prints of Etsy makes Prints on Old Books, what a great statement $8.99 here
Red, White and Blue 
For the 4th we've highlighted some of the best Red, White and Blue items we could find in vintage fashion and style!  Bing, bang, boom, celebrate the holidays having fun with the family but when you get home snatch up some of these great items to redo your decor!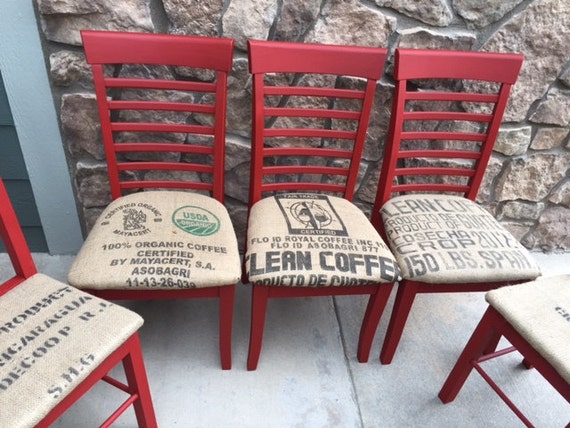 Repurposed Hand Painted Burlap Chairs 3HeartsStyleStudio  $375 Made in Colorado
Nothing like adding a little vintage to your life. Not only is vintage decorating a great way to repurpose the old but you are doing your part in recycling and being more eco friendly.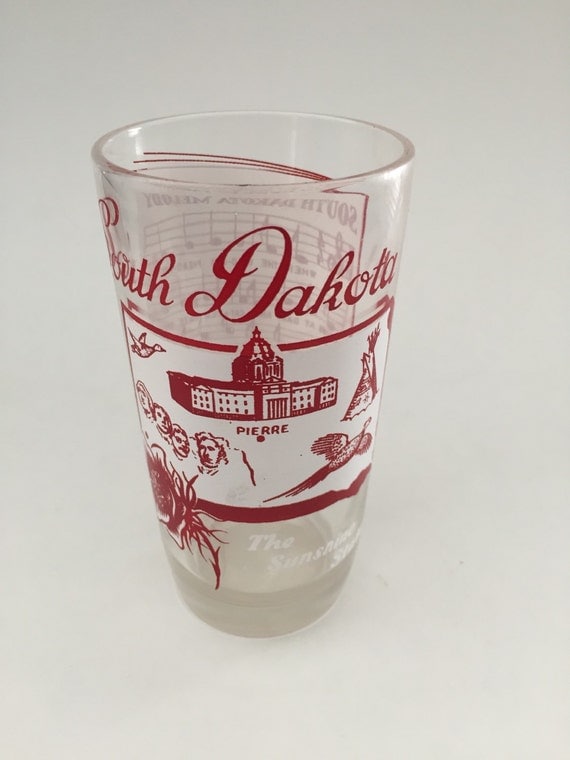 Betsy Vintage Home has this great tumbler for $5
Red
Red is vibrant and bold, be a little gutsy and set off your room with a boom!  We love these hand painted chairs and red furniture adornments. Add some style with simplistic adornments or pottery that says a lot!  BetsyVintageHome out of Los Angeles California has a lot of vintage pottery and cool finds.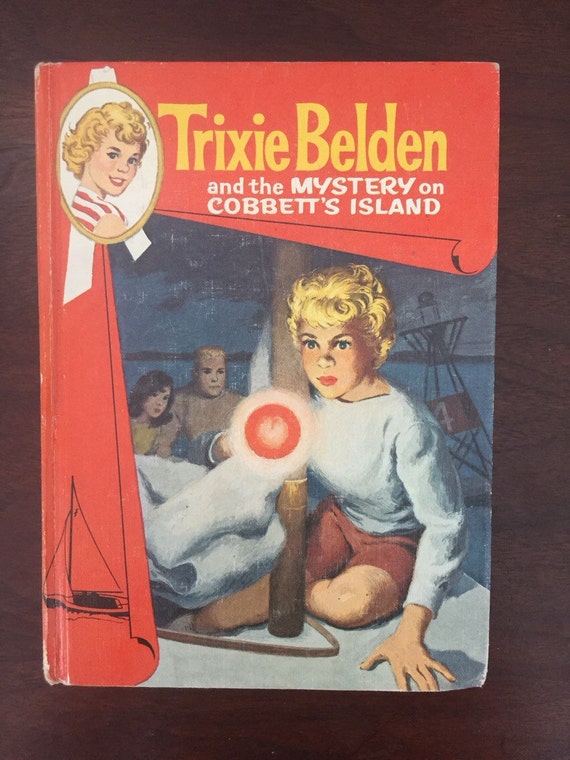 Trixie Belden Book, 1960's makes for cute focal display. Find it here at Betsy Vintage Home.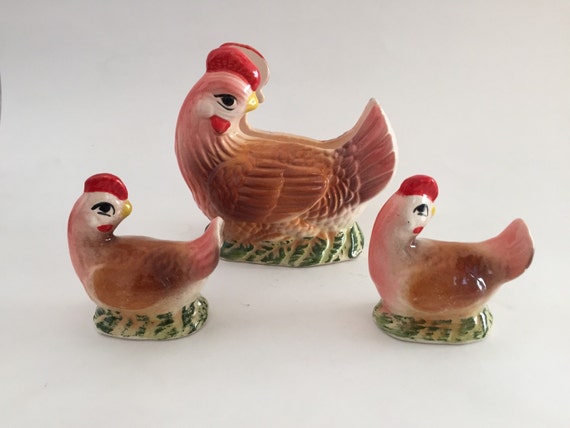 Rooster Napkin Set BetsyVintageHome on Etsy $45
White
White is simplistic and artful.  Find old milk glass and use it for picnics, or set an artful sculpture around your home.  Elegant design stands alone in these artful discoveries.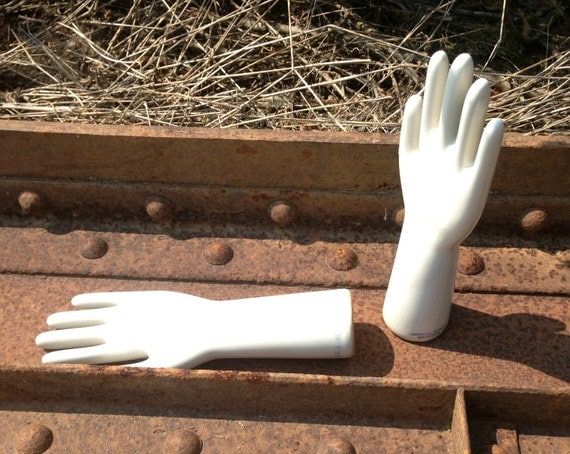 RetroChalet has glove molds $32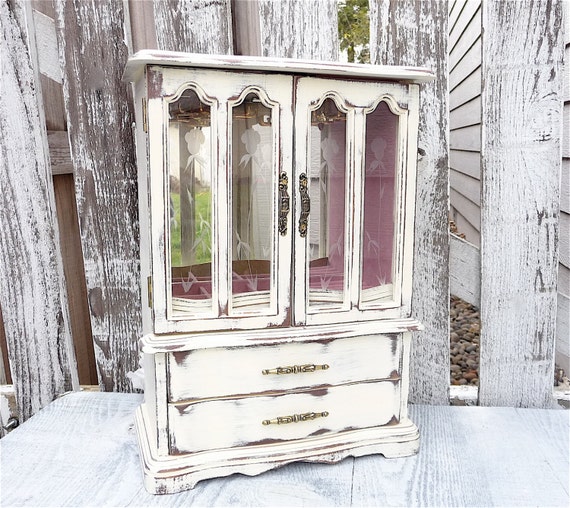 White Shabby Jewelry Box Curio at HuckleberryVntg on Etsy , $145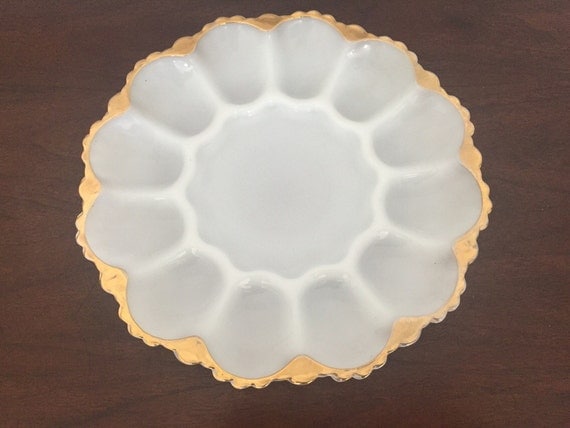 Betsy Vintage Home Milk Glass Deviled Egg Tray Great for Picnics $10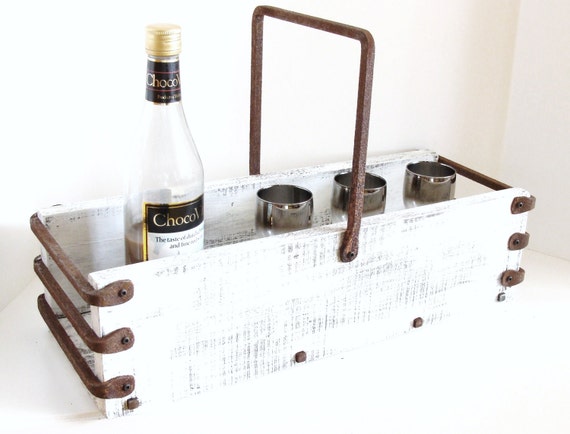 Bacon Square Farm old box w real iron forged handles $95 here
Blue
Blue skies and oceans of vacation. After the fireworks use these finds to create a calm statement in your home.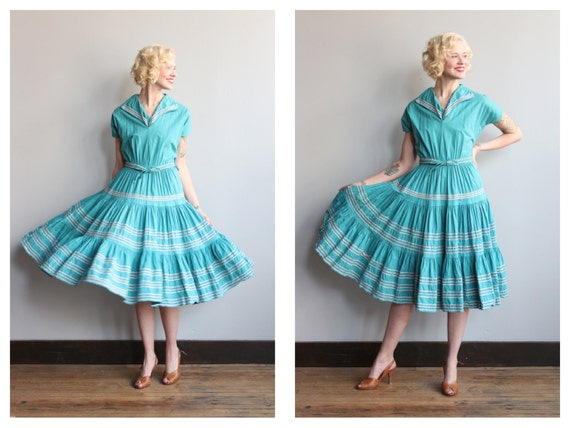 Dance around in this $89 vintage aqua blue 50's dress from DethRoseVintage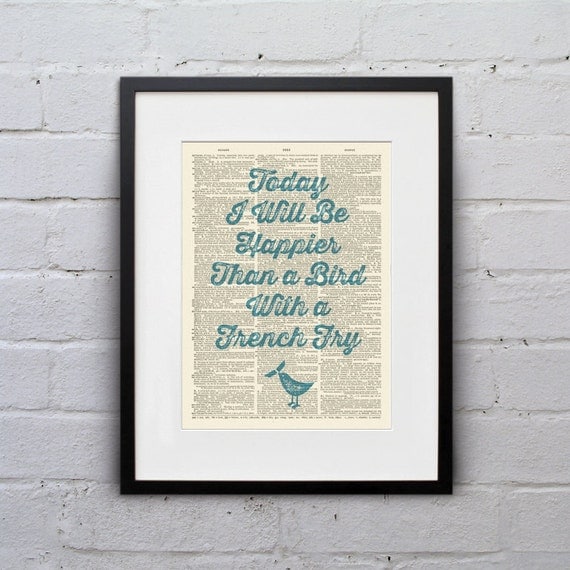 Whisker Prints on Etsy has this whimsical print for $8.99
Books make for interesting decor, not just stacking them but displaying them. Whisker Prints on Etsy makes it real by using old book pages, upcycling them into frameable art prints. The prints are all one of a kind, handmade and so cool since you never get teh same page twice!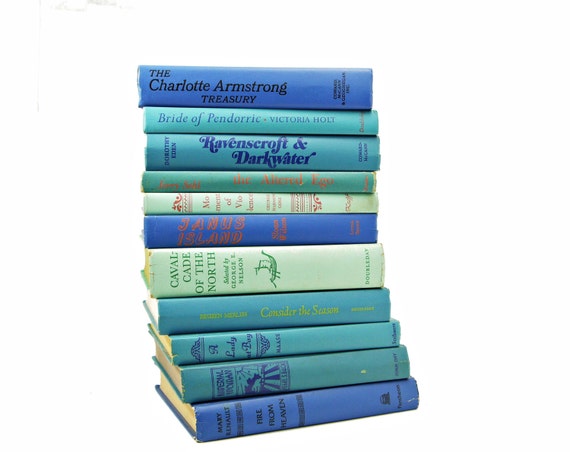 Blue Books on Etsy $57 at The Whole Book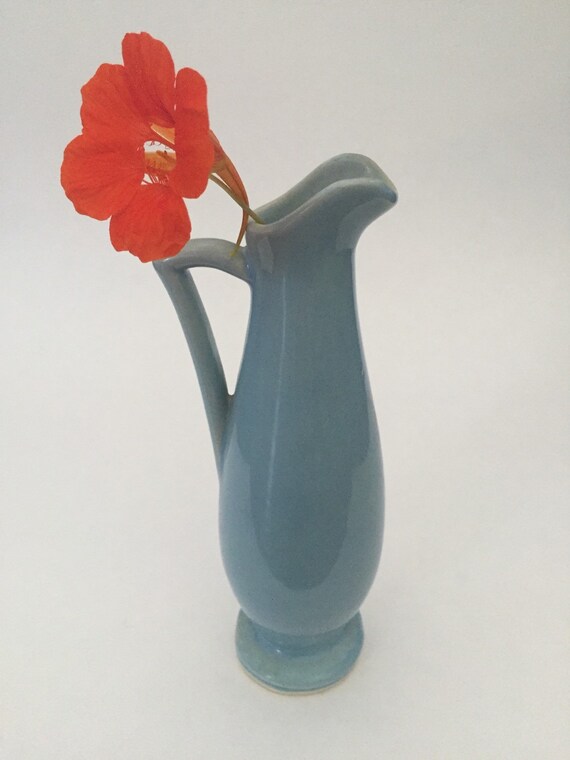 Shawnee Pottery Vase on Etsy $16 here at Betsy Vintage Home on Etsy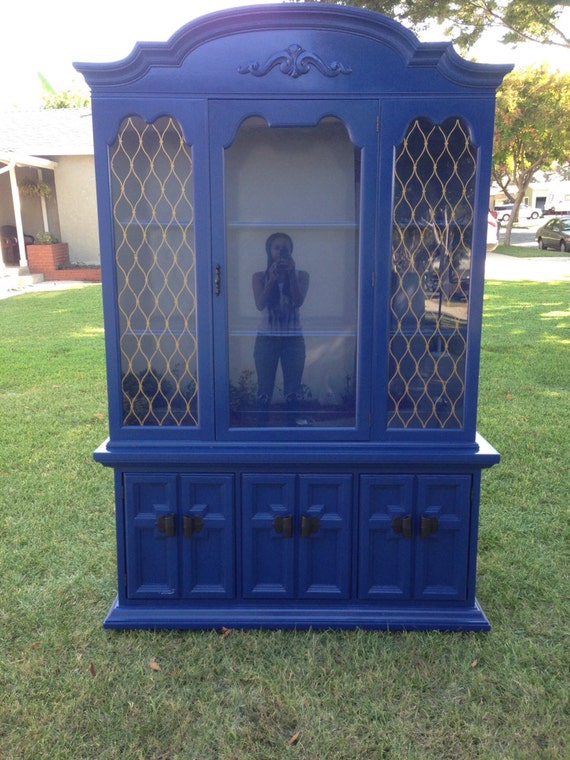 Reloved by Danielle on Etsy, upcycled repurposed cabinet now in blue $275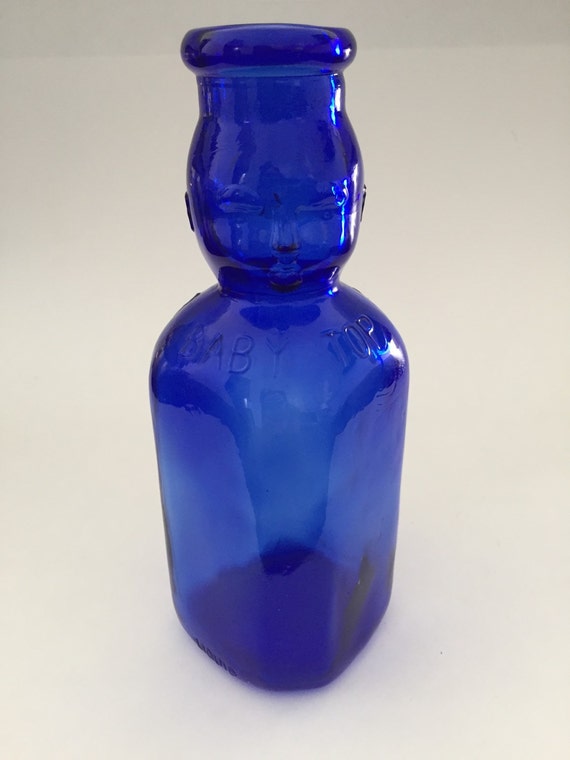 Cobalt Milk Bottle here on Etsy $15 at BetsyVintageHome
Editor Note
Some of the shops in this post may be paid sponsors, but the finds and ideas are our own!
Related articles