This lovely typewriter key necklace is $24.20 in USD, but other letters are available
Etsy's boutique Peachy Beam has the best vintage and upcycled accessories, gifts and housewares . From the UK with love, they offer shipping to the US, and most of the designs are from the mid-century era, or retro inspired. Here are some of our top picks!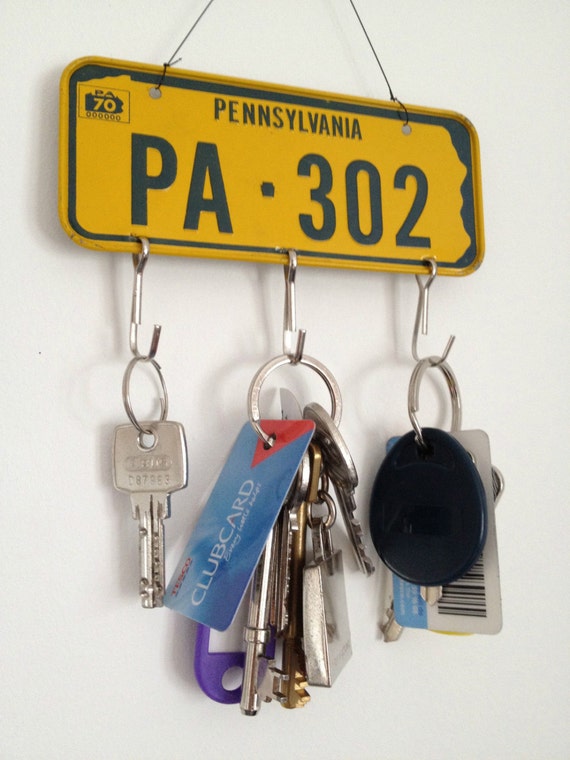 Pick your plate and get a cute key holder, $19.36 USD
What's your favorite state, Idaho or New Hampsire? Not to worry several are in stock, Peachy Beam has made these adorable key holders from genuine vintage bicycle license plates that were given away in cereal packets in yesteryears!  Wee embossed metal with the raised letters painted, these were bike-size plates for kids back in the day. What a cute little upcycling idea and it makes for a cute gift.    Since everything in the shop is upcycled, vintage inspired or truly vintage one of the great buys is the set of three yester-year photographs of old toys that come donned in white wooden frames and are only $24.20 , which would make a great addition to kids' rooms while reminding parents of long days past. (See them here).  The best pick we have?  Upcycled candles.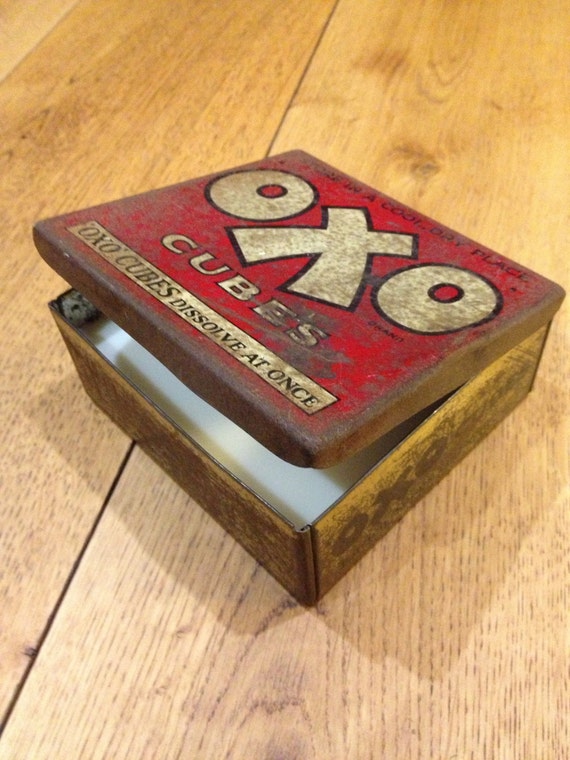 Handmade scented candles are so adorable, in original vintage tins!
This shop is owned by Liz, who tells us " We've been doing vintage fairs here in our home city (London, UK) for a couple of years but just gone online recently… its an eclectic mix at the moment but our favourite stuff is anything with a 1950s / rockabilly twist..  The retro recipe books are often sourced from their original owners who have had them for decades and baked many delicious treats –(sometimes I have even found old family recipes on bits of paper within the pages! "
When asked what items she would want to keep, she responds in tune with Design-Swag, "One thing I'd secretly like to keep for myself is the Prilect Travel Iron vintage tin scented candle, it would go great with the midcentury decor in my living room."  We couldn't agree more.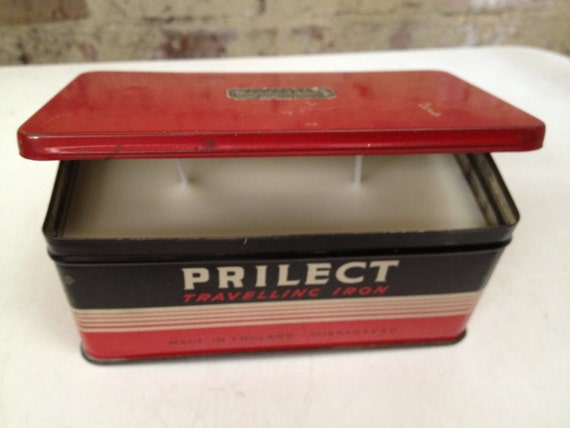 Most candle tins are $24.20 and a great gift idea. After the wax burns out, you still have the great tin.
.Catch up with Peachy Beam: 
@PeachyBeams on Twitter
Etsy