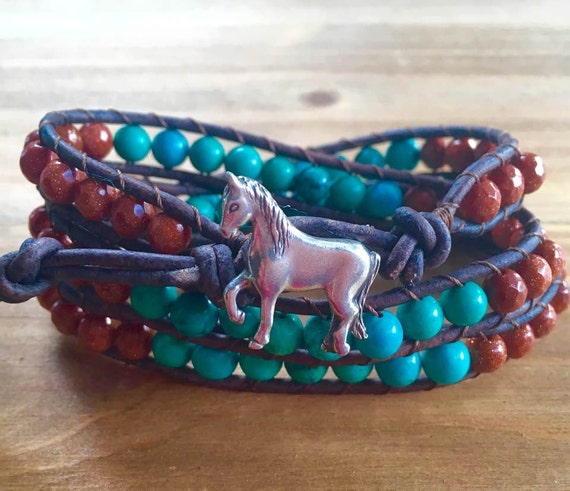 Horse Trilayer Wrap Bracelet Features Turquoise and Goldstone here, $42.99
WrapitupBoutique   on Etsy offers handcrafted jewelry from Royal Oak, Michigan, Shop owner Nancy Cromie explains, "I have always been an artist at heart. I love to create! Painting and drawing has always been a passion of mine but lately I have learned that making jewelry is a wonderful creative outlet. It is so much fun to find that perfect button or those beautiful beads and feel the creativity start to flow. I hope you like what you see, I certainly love what I make."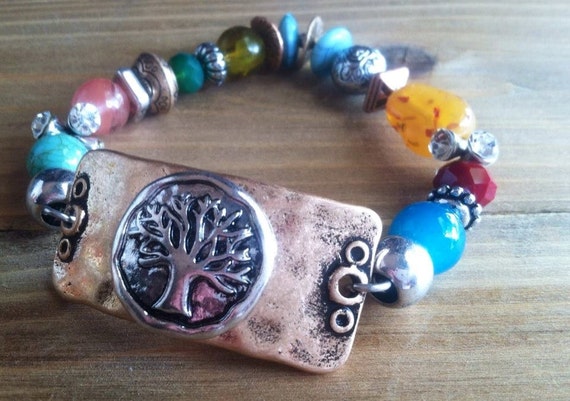 Tree of Life Bracelet, here, $13.99
Tree of Life bracelet is a colorful yoga mala bracelet showing a classical spiritual tree of Life.  For $13.99 it's a bargain!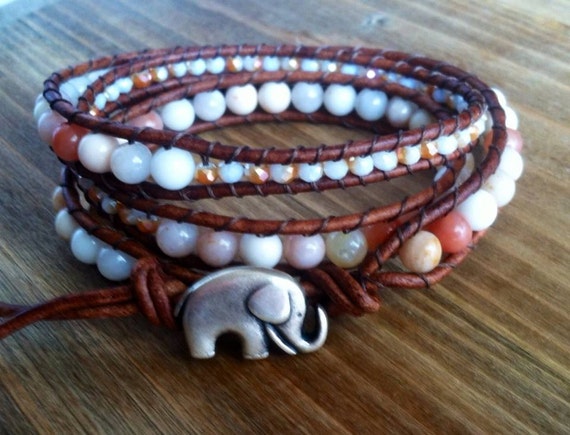 Lucky Elephant Bracelet $34.99 here
Wrap it Up, We'll Take It 
Bracelets are one of a kind and unique, so gift giving is made easy. Anyone you know who has a spiritual, earthy, natural, bohemian or yoga style  would appreciate this style jewelry. Natural and neutral tones can be had as well as vibrant colors.  Prices are inexpensive and shipping is more than fair. Find out more on Etsy:  Wrap It Up Boutique.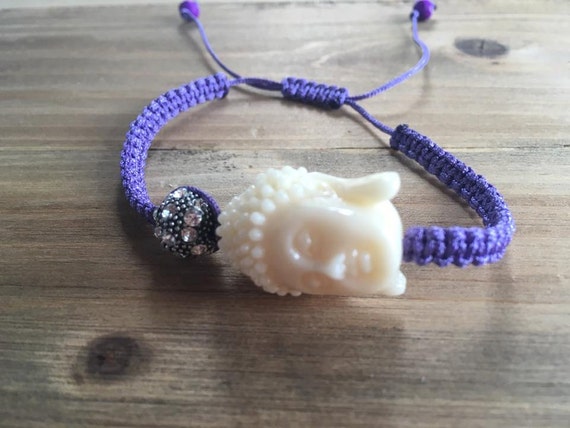 $12.99 gets you this awesome adjustable Yoga Bracelet