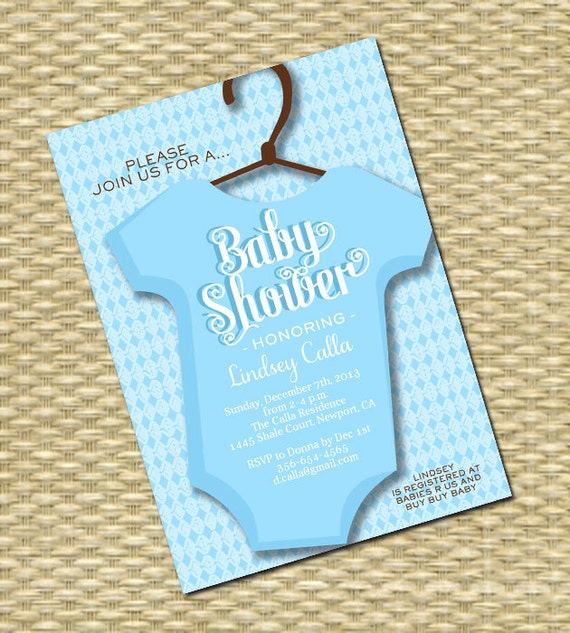 Baby Announcements and Kid's Birthday Party Invites
Here's looking at you, kid.  Sunshine Printables shop on Etsy specializes in all sorts of announcements and invitations that implement some form of DIY fun!   We think they are high design for low prices and super design-swaggy. Take for instance these adorable onsie baby announcements above, for only $15.00. You choose a design, customize them ,  work with the shop, and they are DIY printable!  It's that easy, one, two, three!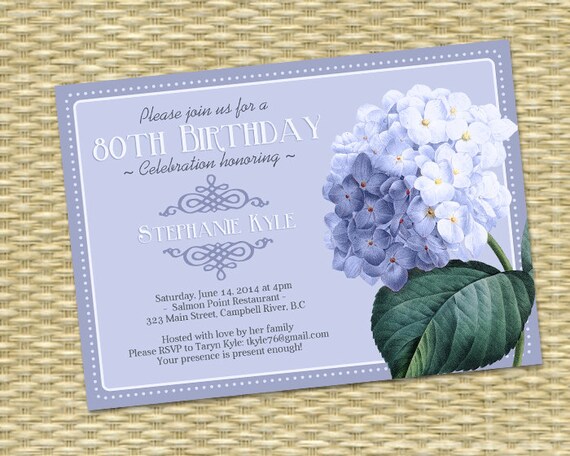 Adult Birthday Parties and Anniversaries
Finding the best design worthy adult birthday party or anniversary invite was never easier, Sunshine Printables has a huge array of different looks, themes and some with vintage classic appeal. From boot scooting' country themes to the shabby cottage hydrangea's above, you can easily choose something worthy of your special day!  Above – the gorgeous blue hydrangea birthday milestone invitations are inspired by seed packets, and retail for $15, but you can customize to any color for $18.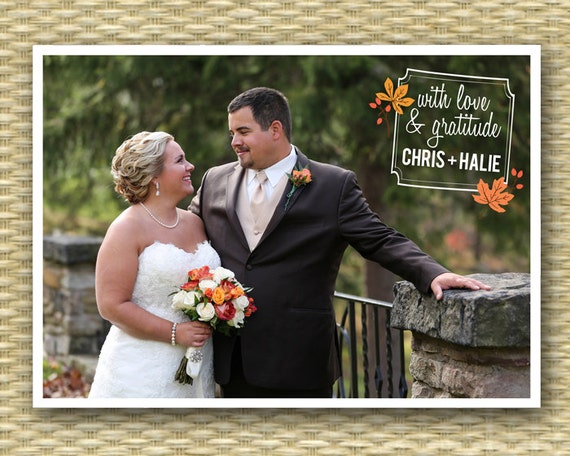 Wedding Thank You's and Bridal Invites
Finding the best bridal shower invite, wedding invitation, or thank you (like the super swaggy wedding photo thank you card above) was never easier. Sunshine Printables has a huge selection of pick your own, and in our opinion there is nothing better than using your professional photo to say thank you to all your family members! Give them the gift they will remember, above, for $15.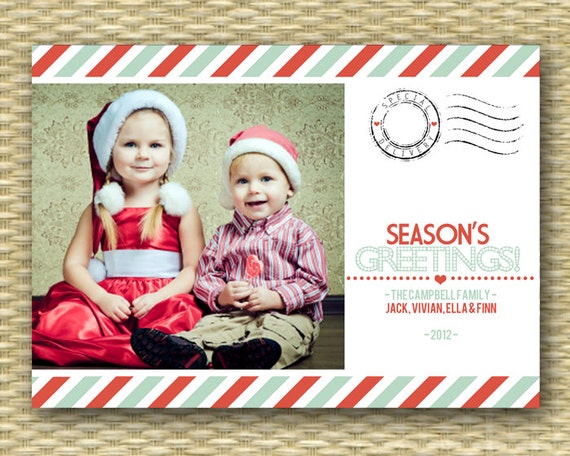 Holiday, Party, Wall Art and More
You can print just about everything at Sunshine Printables.  Above we love the holiday cards $15, which feature your custom photo.  There's also party /cookout / event invitations and wall art.
Just about everything you can imagine can be customized.  If you don't know how to print them out, no worries, you can buy an optional print service where they can take care of everything for you.
Find out more:  www.SunshinePrintables.com
Stay in touch :  On Facebook